It's the giving season and I'm sure your in box is as bombarded as mine is with suggestions from all sorts of retailers of simply must-have gifts for your loved ones.
(No, no, I don't think Red Sox Magazine is a simple must-have gift for my sporting friends this holiday season… write me back when you win 81 games again…)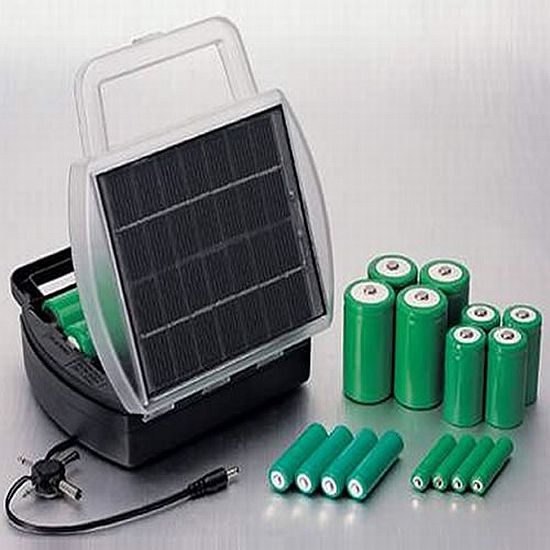 While my personal wish-list this season was pretty simple (I'd love a solar battery charger to keep my gadgets up an running during the next hurricane or blizzard induced power outage, and you can never have enough really warm socks…), there are a couple of neat things we've been suggesting to folks.
Naturally, we encourage people to take Bill McKibben's advice to heart and rein in the annual exercise in excess Christmas and the holiday season has become.  His book, "Hundred Dollar Holiday" speaks to the unease many are feeling with the commercialization and overindulgence of the season.
Also, there are ample opportunities to make your giving charitable, for instance supporting Oxfam America's Unwrapped programs across the world by buying a pig for a family in poverty.  Or there's NRDC's site where you can support a polar bear cub.  (Or, of course, you could support your favorite local climate action organization….)
But I imagine buying a pig in honor of Aunt Sally or for the annual Yankee Swap might not go over so well (unless Aunt Sally was in the Peace Corps), so we have some suggestions for gifts that reflect your climate consciousness this giving season.
"Tipping Point, The End of Oil" is a documentary narrated by Sigourney Weaver which chronicles the health impacts to native peoples of the Alberta tar sands project.   You can buy the video on their website for $25 Canadian.
Mellodeego (the official band of MCAN!) has a new album out, and their single "Fear is the weapon (fear them not)" carries a great message of hope and determination.  You can buy the album (and their other albums, and Tee shirts etc etc) at their online store.
Popular Science has a funny feature with gift ideas for the climate denier in your life, including LED lighting, and, in a suggestion for someone you really, really like, an Alaskan cruise to see impacts first hand.
You could "purchase wind power" for yourself or a friend, from a full on subscription or a one-time gift donation.  For more information check out their website here.
Finally, one excellent resource is the Sustainable Business Network's "Local Green Guide" which lists locally owned businesses that adhere to sustainable practices.  This way you can make sure that $100 you're going to spend stays local and goes reflects your values!
On behalf of everyone at MCAN, we wish all a safe and happy holiday season and we look forward with optimism to the New Year.